Our new digs are at the recently opened Rise London FinTech-focused co-working community in Shoreditch. We needed more space as we've grown, and the community of innovators concentrating here make this a great fit.
StepLadder is leaving our garage, after just over a year at Gray's Inn Road. WeWork Chancery Lane, thank you for the memories! The community team has been great, and thank you for your enthusiasm and support for our mission.
We welcome our prospective members #tiredofrenting to come by for a coffee and get to know us in person. We're at 41 Luke Street between Old Street roundabout and Liverpool Street station.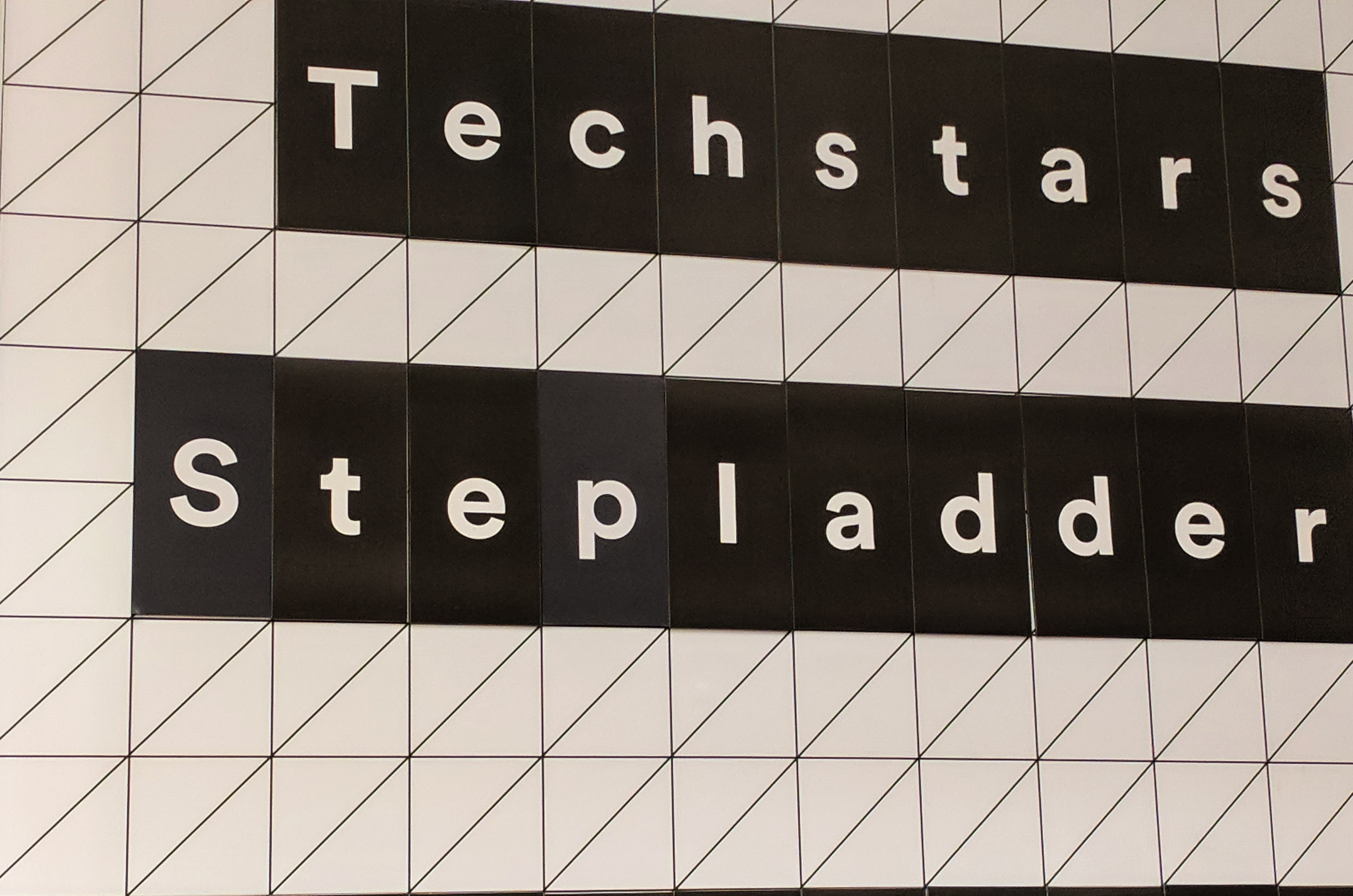 Michaela is the Head of Communications at StepLadder and is passionate about helping people be at their best!